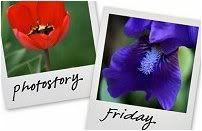 Hosted by Cecily and MamaGeek




Friday night after work Marty, Heather and I enjoyed an evening at the river. We decided to take the boat for a sunset cruise. What a beautiful night for it! The temperature was PERFECT out on the water!
Marty and I enjoying our moonlit boat cruise along the river.